5 tags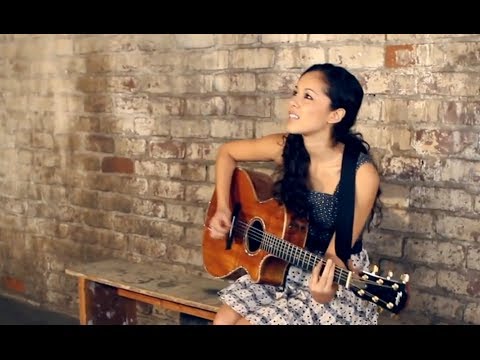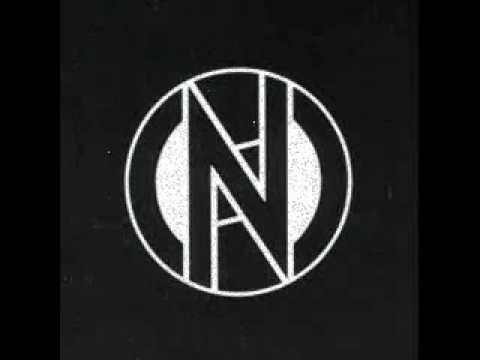 1/2 yr. Vegetarian.
It's been 6mths. since I decided to become a vegetarian. I never thought I would have made it this far, and I'am extremely proud of myself for what I have achieve, but most important for the enormous love I have for animals. Just the beginning….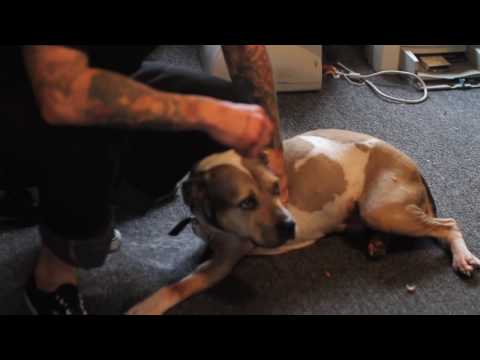 Can't believe I'm finally having the best SUMMER...
At the end of the summer I'am going to re-cap everything.